For restaurant owners, the construction process can be a daunting and expensive undertaking. What you may not know is that cost is determined by much more than the lowest bid. It's important to find a restaurant construction company that can provide top-quality services at a fair price.
Westec has extensive experience in the commercial construction management restaurant and convenience store industry for more than 35 years, in fact. We believe that construction should be done right the first time, so we use only the best materials and workmanship.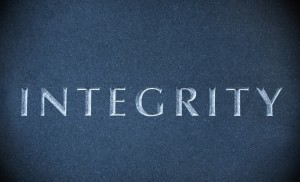 At Westec, we've successfully built trusting relationships with our clients by keeping our commitment to honesty, cost containment, and quality. In short: We keep our word.
We also understand that time is money, so we work efficiently to get the job done on time and on budget. We work closely with our restaurant & gas station clients to ensure that their vision is realized within the constraints of that budget. Our restaurant construction services are designed to meet the unique needs of each client, and our team is dedicated to delivering results that exceed expectations.
Contact us today to learn more about how we can help you with your restaurant construction needs.

What Our Customers Say:

Westec has always shown true commitment in competitive pricing, quality, scheduling, and teamwork on all their projects.
Jerry Gardner, YUM! Brands
Colorado's Preferred Restaurant Remodeling Contractors & Construction Company